This is what we (nerds) do in the name of socialising!
#books #bookbingo #officefriends #bookworms #midureads
Midu Reads
I finished Hellboy Vol. 1 Seed of Destruction & loved every bit of it. I would have loved it even more, if there was more Liz to go around. The artwork is so beautiful but what do I know because I haven't read more than ten graphic novels/comics in my life.
However, that is all about to change!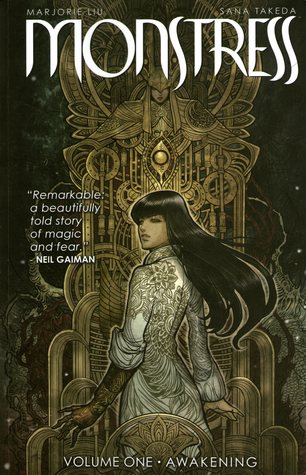 Another graphic novel that I am loving because look how pretty!
Almost done with Asimov's Science Fiction: Hugo & Nebula Award Winning Stories, which is the book that got me thinking. At the moment, I am engrossed in one of the stories featured in it, Barnacle Bill the Spacer, by Lucius Shepard. It is so unabashedly geeky and based on barnacles that I had to stop and think. It includes chunks about Barnacle biology & yet I am loving it. It reminds me of my 5k-word long short story, The Better to…
View original post 125 more words