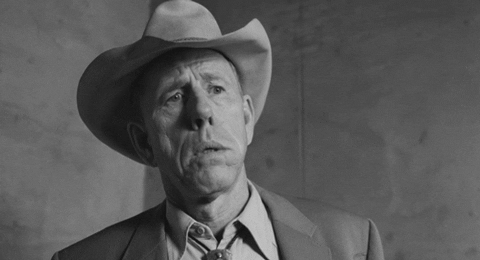 Hello peeps!
Now as my 'about section' will tell you, I am crazy for stories. I read them, write them, adore them, inhale them, exhale them… you get the idea! For me life was going this way until kismet decided to do me a favor, which given my history doesn't happen too often, and I met this awesome woman, Midu Hadi, who shared my passion for stories.
Long story  short (see what I did there =P), we became friends. One thing led to another and now we are here to further our dreams that every story-enthusiast will share with us.
How?
The aim is to tell a story! This is as simple and as complicated as that. However, there are no rules. It can be prose, poem, art work, or anything. As long as it tells a story, it floats our boats. This makes it that easy and that hard. Okay, I should stop doing that. Here is the deal:
We will be sharing a story, every week with our lovely friends here but with a twist. I will give you a link of her story before sharing mine!
Read what Midu has to say
And then perhaps find out what happens…
When a Heart Fails
Once I had a brain,
With various thoughtful trains.
It housed a guy called Cerebrum,
Who was aplenty quarrelsome.
He was a big shot
And had important jobs.
Thanks to him,
The sounds made sense
The colors felt dense.
I talked, and could interpret
Without a lot of fret.
He also had a Maiden
Whom he called Cerebellum,
Who was the Master of pose!
Made my movements flow!
There were some other players too
Who mostly connected these two.
They also had in their control
All my actions I couldn't patrol.
In short, they all performed!
Then I met your wretched form!
Kaboom! It was the big bang!
All over again but nothing had formed…
The house in my head was now a broken home.
It was an empty dome.
The gray matter
Turned into gooey batter.
And it leaked out as poison
At the slightest provocation!
I thought I'd die of this depression
Instead, I met a myocardial infarction!
P.S: Don't forget to share what you think about it.