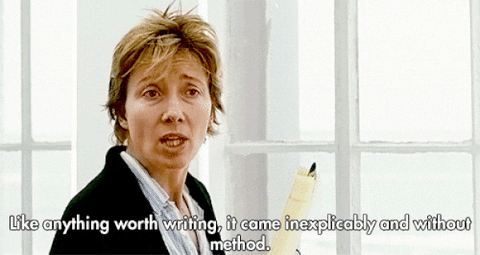 'Fiction is inspired by reality' That is what they say. Yet, I have observed that a few events happen a lot more in fiction than they do in real life or vice versa.
Take sweating for example. Imaginary characters sweat way more than you or I ever would. I understand being in a story is testing since you are always in one difficult situation or another but that amount of sweating isn't normal. Not even for the fictitious world. A lot of sweat and you run the risk of making your story stink.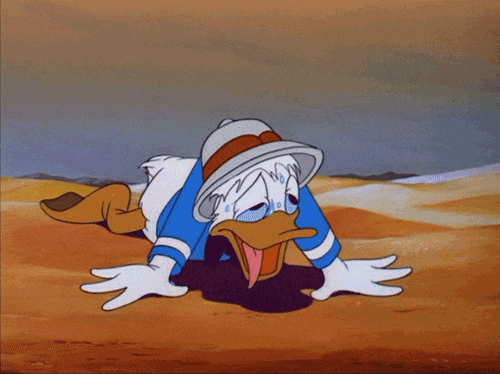 Then there is this fact that everything occurs 'suddenly' in fiction. I know there are some realistic books where the story takes forever to fold. There are books-classics actually where nothing happens-no story at all! However, the popular opinion usually classifies them as boring. The fiction that sells real fast is often active with numerous suddenly this and suddenly that. I sincerely appreciate the characters' reluctance to drop dead with 'sudden' heart attacks. Some of them do die that way though.
Beautiful Women/Ugly Men. Another thing, all or at least a majority of women in literature are beautiful or at least pretty… no wonder they are not real. 😂 Don't even get me started on the impossibly humongous boobs! I wonder if that is why cancer is so common in the fiction city. On the other hand, men are usually ugly… at least if they are to be faithful. Handsome men in fiction, that is if they exist at all, are rarely faithful except in Jane Austen novels and even then they have at least one major character flaw. That is kind of realistic though, men are full of flaws and never faithful… okay maybe a 0.000001%!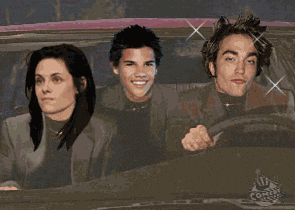 Let's take a look at the young adults now. All of them fall in love, which is alright considering their age. My problem is why the triangle is their favorite shape? I want a love circle, you know the protagonist loves nobody but themselves. That would be realistic for sure.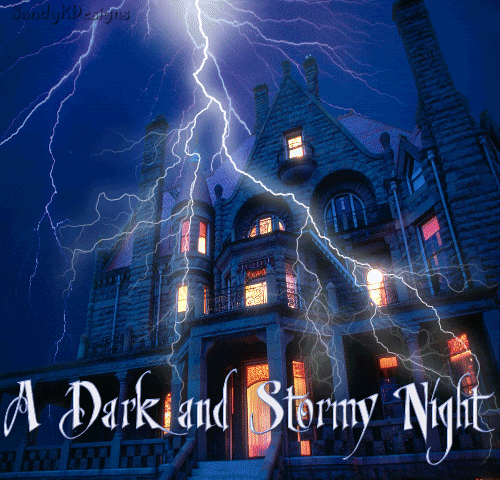 Weather. It is either a dark stormy night or a pleasant clear morning. Why are there no rains during the day and whats up with the fiction moon? Why does it come out on two occasions only? Either when a werewolf is on the lose or when the lovebirds want to do some outdoor rom-rom stuff.
Writers. There are always so many of them. This one actually makes sense to me. A writer writing about writing has to be genuine.
There are various other instances I'd like to point out too but that would be genre specific so next time, maybe. *Yawns*
However, before I end this, here is the final one; deaths or their lack of in the fiction. The mortality rate in fiction is too damn high. Although sadly, we are catching up with that trend. Yet, there are so many novels where characters needed to die but the writers decided to save their precious. I wish God would be that indulgent too.
Image Source
All GIFs from GIPHY