Here is how our 'Tell me a Story' venture started!
Icklings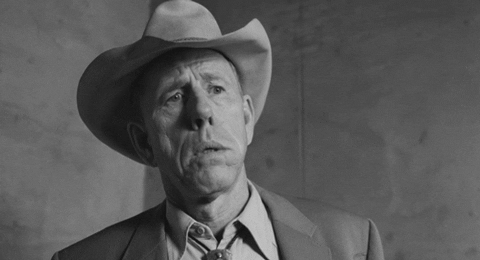 Hello peeps!
Now as my 'about section' will tell you, I am crazy for stories. I read them, write them, adore them, inhale them, exhale them… you get the idea! For me life was going this way until kismet decided to do me a favor, which given my history doesn't happen too often, and I met this awesome woman, Midu Hadi, who shared my passion for stories.
Long story  short (see what I did there =P), we became friends. One thing led to another and now we are here to further our dreams that every story-enthusiast will share with us.
How?
The aim is to tell a story! This is as simple and as complicated as that. However, there are no rules. It can be prose, poem, art work, or anything. As long as it tells a story, it floats our boats. This makes it that easy and that hard. Okay, I…
View original post 223 more words